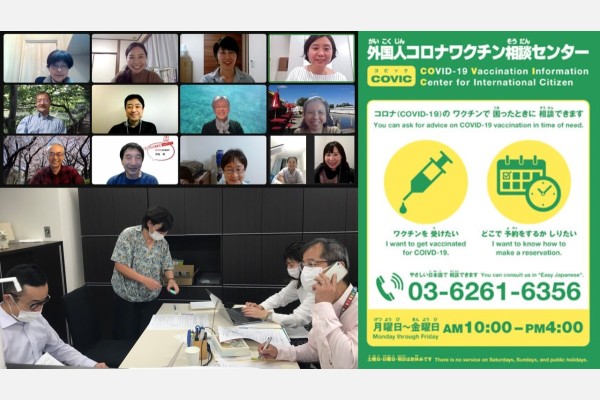 MINNA collaborated with Citizen's Network for Global Activities (CINGA) and organized COVID-19 Vaccination Information Center for International Citizen (COVIC), a call center to support migrants in Japan to receive COVID-19 vaccines during September 2021 to March 2022.
Details of this project have been published in the United Nations Network on Migration, Migration Network Hub, Repository of Practices.
We plan to restart the call center in September 2022. For updates, please visit CINGA website.